Autoverzekering Groene kaart
Eendagskenteken CatA €49,99|Personenauto CatA €99,99|Vrachtauto CatC €139,99 |Aanhangwagen CatF €74,99
Wij bieden deze tijdelijke autoverzekeringen online aan.
Ook voor Auto import verzekering, Export kenteken, Tijdelijke kenteken en Bpm Berekenen kunt u bij ons terecht.
Een tijdelijke auto verzekering vraag je hier aan aanvraagformulier.
Bij onze kantoren kunt u onze tijdelijk autoverzekering met Uitvoerverklaring en platen krijgen.
De meest voorkomende reden is het rijden van uw voertuig naar het RDW keuringsstation. Bij het RDW keuringsstation moet u zijn om uw auto te importeren of uw auto te exporteren.
Voor het exporteren van u auto hoeft u niet meer naar het Keuringsstation als u in Amsterdam of in Rotterdam bent.
U ontvangt uw uitvoerkenteken deel 2, tijdelijke autoverzekering voor 2 weken en de export kentekenplaten.
Auto importeren.
Om uw import auto snel in te voeren kunnen we hier uw BPM aangifte direct berekenen invullen en inleveren. 
Dit zou eventueel ook online achteraf kunnen wij mailen u dan uw BPM aangifte die u dan ondertekent en opstuurt of inlevert. 
Op afspraak

 kunt u voor de Bpm taxatie rapport ook op afspraak hier terecht terecht bel ons direct op +31624293854
U kunt de tijdelijke autoverzekering aanvragen voor 1 dag ,15 dagen en soms 1 maand.
Onze tijdelijke autoverzekeringen hebben een Wettelijke aansprakelijkheids dekking. 
Dit houdt in dat schade aan uw eigen voertuig NIET vergoed wordt. 
Ook kunt u de tijdelijke autoverzekering voor ander kenteken aanvragen weet wel dat sommige tijdelijk kentekenplaten een bepaalde geldigheid hebben. 
Tijdelijke autoverzekering: Geldig in
Albanie, Andorra, België, Bosnia-herzegovina, Bulgarije, Cyprus, Denemarken, Duitsland, Estland, Finland, Frankrijk, Griekenland, Hongarije, Ierland, IJsland, Iran, Israel, Italie, Kroatië, Letland, Litouwen, Luxemburg, Marokko, Malta, Moldavie, Nederland, Noord-Ierland, Noorwegen, Oekraïne, Oostenrijk, Polen, Portugal, Roemenië, Rusland, Servie, Slovenië, Slowaakse Republiek, Spanje, Tsjechië, Tunesië, Turkije, Verenigd Koninkrijk, Wit-Rusland, Zweden, Zwitserland. 
U kunt onze tijdelijke verzekering ook afnemen voor 1 maand of meerdere maanden.
Neem contact met ons op voor de speciale prijzen. 
Onze 15 daagse W.A. tijdelijke autoverzekering kan op chassisnummer, NL kenteken, Import kenteken, Exportkenteken, Eendag kenteken, Transitokenteken of elke andere kenteken worden afgesloten. 
Weet wel dat sommige tijdelijk kentekenplaten een bepaalde geldigheid hebben.
Onze tijdelijke autoverzekeringen voldoen aan alle wettelijke eisen van de Onze tijdelijke autoverzekering sluiten wij af in het online systeem.
Wij zitten al sinds 1999 in de auto export branche en sluiten sindsdien al tijdelijke autoverzekeringen af. 
Voor vragen kunt u ons altijd bellen.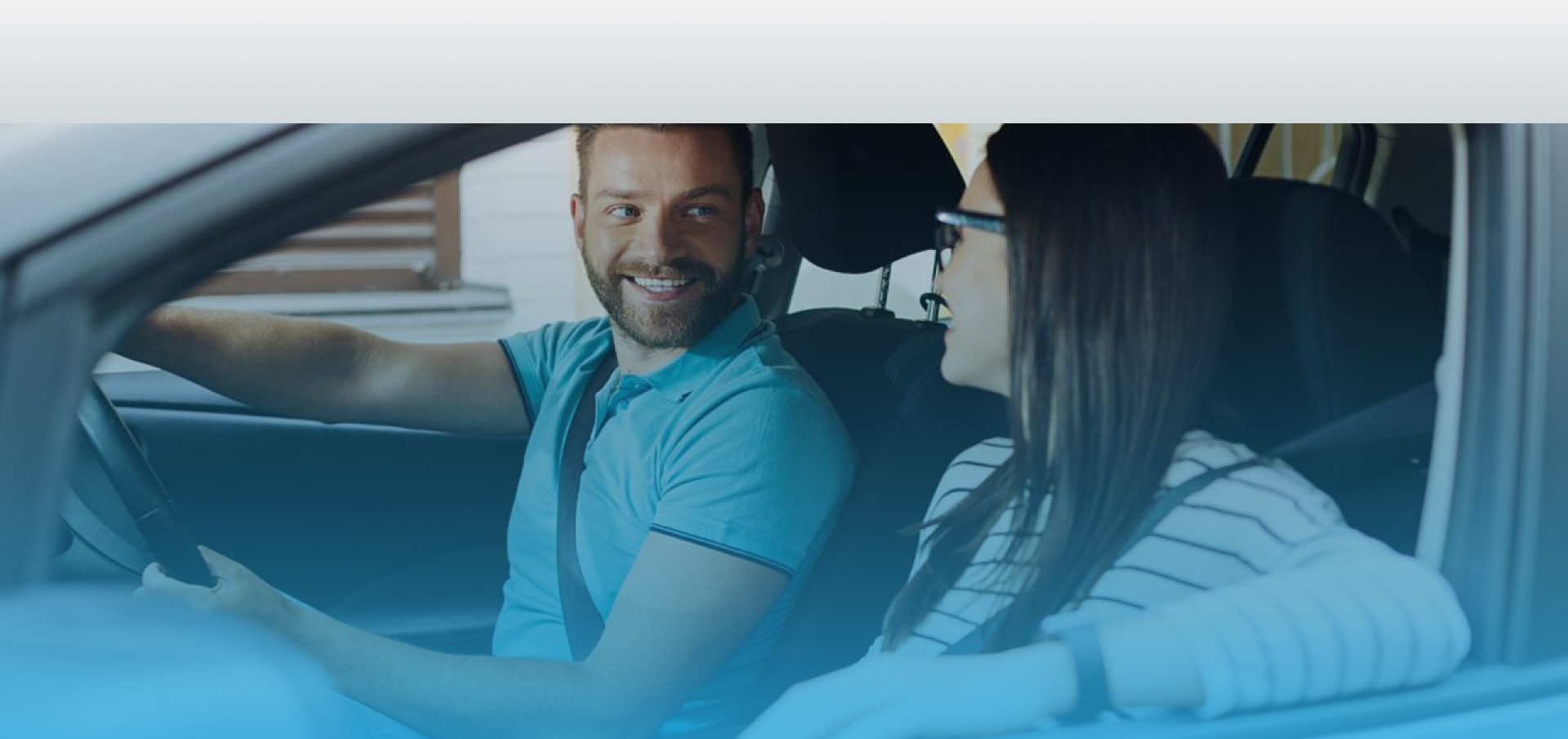 Corne Ritsema
@CorneRitsema
Exportverzekering moest snel, is perfect geregeld.