Auto verkopen voor export
Uitvoerverklaring €34,99|Personenauto CatA 15dgn €99,99 |Export Kenteken €29,99
Auto verkopen voor export

Het komt steeds vaker voor, uw auto staat te koop en een koper meld zich om uw auto te kopen. Maar dan komt het: hij wilt de auto meenemen naar het buitenland.
De auto overschrijven gaat niet. De auto moet u dan exporteren. Dit is geen probleem bij ons.
Een auto verkopen voor export is feitelijk gezien niets anders dan de auto overschrijven.
U moet alleen wel rekening houden dat in geval van auto uitvoer over de weg uw koper een tijdelijke exportverzekering heeft.
Mocht uw koper dit niet hebben en de auto gaan rijden bent u als laatste verzekerde eigenaar technisch gezien aansprakelijk. Dit is voor veel mensen niet denkbaar aangezien ze in het bezit zijn van een vrijwaring.
Het verschil zit hem tussen autoverkoop voor export en normale overschrijving. Bij een normale overschrijving is de volgende eigenaar woonachtig in Nederland en daarbij hoort de verantwoordelijkheid om de voertuig te verzekeren.
Een buitenlandse koper heeft de verantwoordelijkheden niet en dus kunt u via ons ervoor zorgen dat hij verzekerd de weg op gaat.
Uw auto exporteren: Kentekenbewijs deel 2 voor uitvoer
U verkoopt uw auto aan een buitenlander of verhuist zelf met uw auto naar het buitenland?
Wij zijn een RDW erkend bedrijf voor export die dit compleet voor u kan verzorgen. Wij kunnen elke dag tot 21.00 uw auto aanmelden voor export.
Als u met de auto wilt rijden naar uw bestemming heeft de auto een apk geldigheid nodig.
Mocht de apk minder dan 2 weken geldig zijn dan mag u rijden tot de laatste geldige apk dag. 
Bij ons kunt u exporteren met kenteken en export verzekering maar als u niet gaat rijden kunt u ook zonder deze producten exporteren. Wij melden uw auto in het Rdw export systeem aan voor uitvoer en na goedkeuring printen wij uw documenten voor u uit.
Uw auto exporteren: Tijdelijke kentekenplaten
Bij het exporteren van uw auto over de weg moet u de juiste kentekenplaten ook wel export kentekens hebben.
De gele NL kentekens moet u inleveren en worden vernietigd. Wij kunnen deze export kentekens direct voor u maken zodat u deze kentekens kunt monteren op uw auto zodat u gelijk kunt rijden.
Uw auto exporteren: Tijdelijke export autoverzekering
Als u de auto exporteert vervalt in 9 van de 10 gevallen de verzekering. Als dit het geval is kunnen wij u een tijdelijke verzekering aanbieden die 2 weken geldig is zodat u W.A verzekerd naar uw bestemming kunt rijden. 
Deze verzekering kunnen wij direct voor u aanmaken en printen zodat u deze groene kaart direct kunt meenemen.
Om dit zo snel mogelijk voor u te doen hebben wij een aantal documenten nodig die u moet meenemen:
-Auto papieren (deel 1,2,3 of kentekencard met tenaamstellingscodes)
-Origineel legitimatie en adres gegevens
-Origineel Nederlandse gele kentekenplaten
-Kilometerstand van de auto
Mocht u 1 van deze documenten niet in bezit hebben dan kunt u contact met ons opnemen voor advies 0624293854
U ontvangt van ons:
-Vrijwaring
-Kentekenbewijs deel 2
-Kentekencard
-*Tijdelijke export verzekering voor 2 weken
-*Export kentekenen platen
*Indien gewenst*
Ook als u al bij de Rdw bent geweest kunnen wij u de tijdelijke export autoverzekering en export kentekenplaten leveren.
Kosten voor Export zijn €34,99
Kosten voor Kentenplaten €29,99
Rotterdam 
Bij onze locaties
zijn wij uw 1 stop shop waar u direct de auto export papieren inclusief exportverzekering en exportkentekenplaten krijgt.
Tijdelijke export autoverzekering
Tijdelijke export autoverzekering is vereist als u rijdend de auto naar het buitenland wil brengen. Als uw de voertuig aanmeld bij het RDW voor export kunt u bij ons de tijdelijke export autoverzekering.
U verkoopt uw auto aan iemand die de auto(voertuig) exporteert naar het buitenland, dan vervalt de verzekering wij bieden dan de tijdelijke export autoverzekering aan zodat de koper uw auto direct naar het buitenland kan rijden. Zolang de APK geldig is kunt u met de voertuig 2 weken rijden.
Tijdelijke autoverzekering: Geldig in
Albanië, Andorra, België, Bosnia-Herzegovina, Bulgarije, Cyprus, Denemarken, Duitsland, Estland, Finland, Frankrijk, Griekenland, Hongarije, Ierland, IJsland, Iran, Israël, Italië, Kroatië, Letland, Litouwen, Luxemburg, Marokko, Malta, Moldavië, Nederland, Noord-Ierland, Noorwegen, Oekraïne, Oostenrijk, Polen, Portugal, Roemenië, Rusland, Servië, Slovenië, Slowaaks Republiek, Spanje, Tsjechië, Tunesië, Turkije, Verenigd Koninkrijk, Wit-Rusland, Zweden, Zwitserland
Onze tijdelijke autoverzekering hebben de Wettelijke aansprakelijkheidsdekking. Dit houdt in dat schade aan uw eigen voertuig NIET vergoed wordt. U kunt onze tijdelijke verzekering ook afnemen voor 1 maand of meerdere maanden neem contact met ons op voor de speciale prijzen.
Weet wel dat sommige tijdelijk kentekenplaten een bepaalde geldigheid hebben. 
Onze 15 daagse W.A. tijdelijke autoverzekering kan op chassisnummer, NL kenteken,Import kenteken, Exportkenteken, Eendagskenteken, Transitokenteken of elke andere kenteken worden afgesloten. 
Vraag vrijblijvend naar de mogelijkheden en prijzen.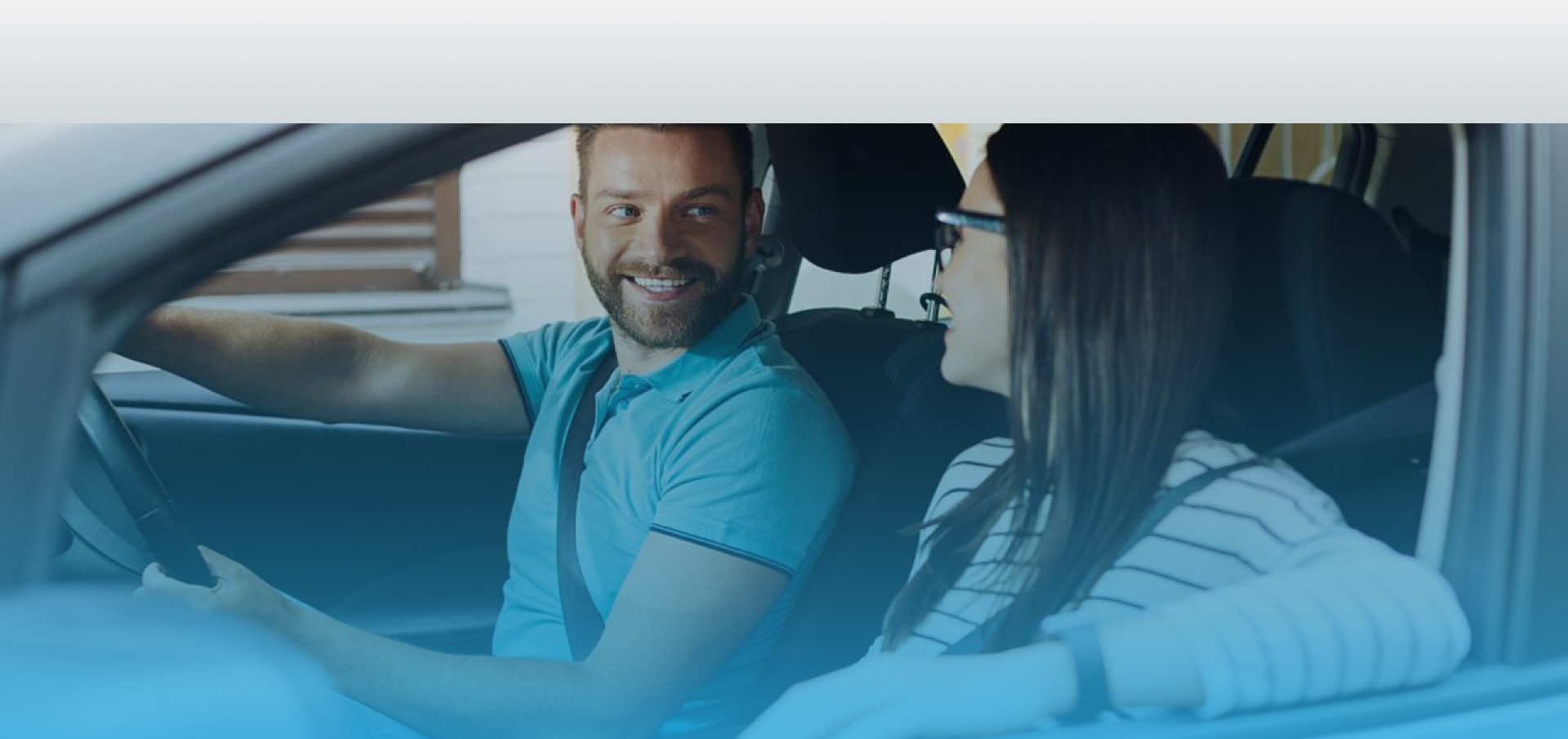 Corne Ritsema
@CorneRitsema
Exportverzekering moest snel, is perfect geregeld.